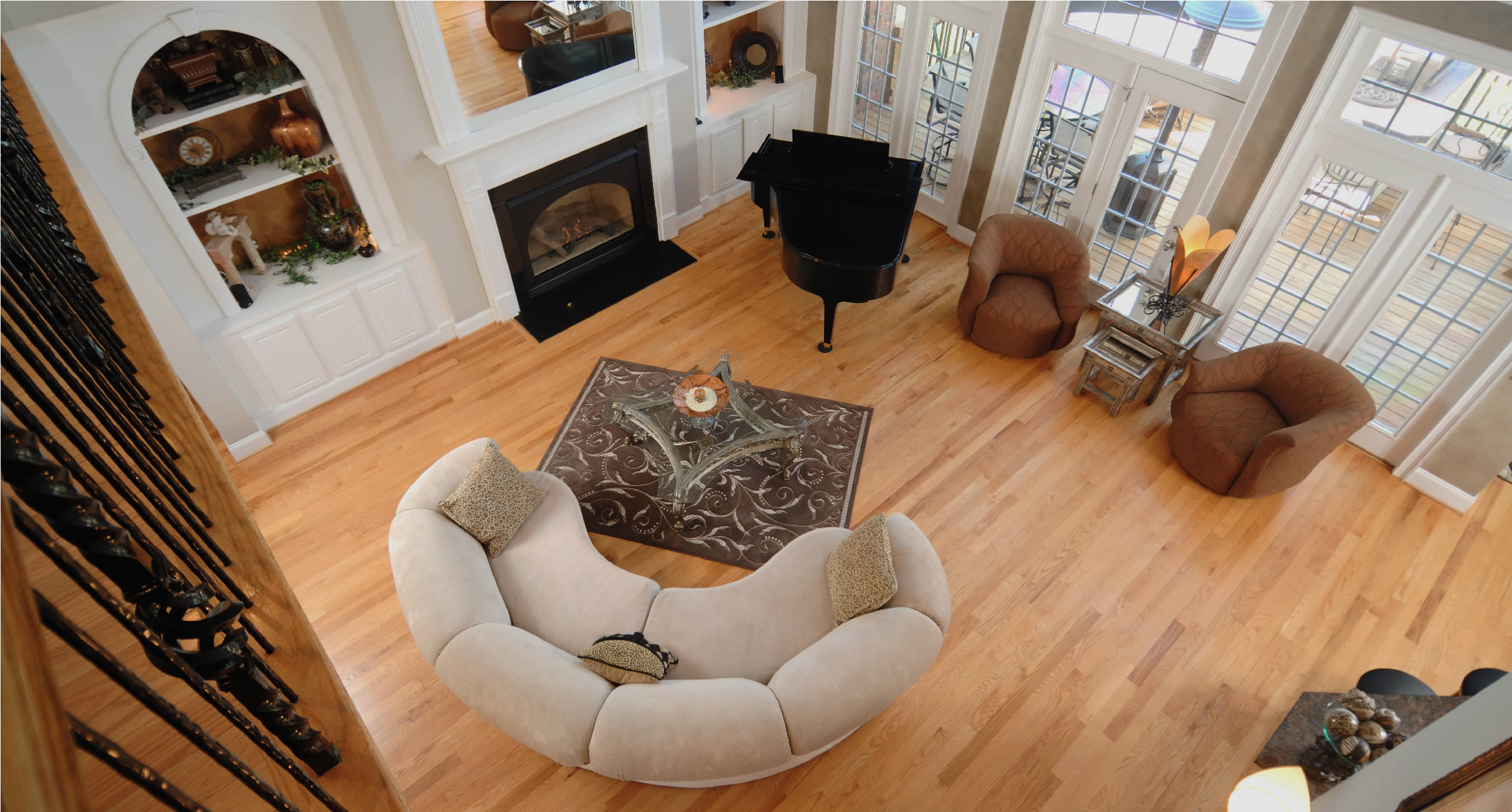 Introduction
Selling a home is a significant milestone that requires careful planning, market knowledge, and strategic decision-making. If you're considering selling your home in Austin, TX, you're in a prime position. Austin's thriving real estate market offers ample opportunities for sellers. In this article, we'll provide you with essential guidance on selling a home in Austin. From preparing your property for sale to navigating the selling process, we've got you covered. Let's embark on your successful real estate journey in the vibrant city of Austin!
Table of Contents
1. Why Choose Austin for Selling Your Home?
Austin's real estate market is hot, with high demand and low inventory. Here's why selling your home in Austin can be advantageous:
Strong Market Growth: Austin's population growth, booming economy, and job opportunities make it an attractive destination, creating a robust real estate market.
Favorable Seller's Market: Limited housing inventory coupled with high buyer demand results in competitive bidding, multiple offers, and potentially higher sale prices.
Diverse Buyer Pool: Austin attracts a wide range of buyers, including young professionals, families, and retirees, providing a larger market for your property.
2. Understanding Austin's Real Estate Market
Gain insights into Austin's real estate market trends, average home prices, days on market, and recent sales data. Understanding the market will help you make informed decisions when selling your home.
3. Preparing Your Home for Sale
Make your home shine by decluttering, deep cleaning, and enhancing its curb appeal. Consider minor repairs, painting, and staging to present your home in the best possible light.
4. Setting the Right Price
Accurately pricing your home is crucial. Work with a real estate agent to conduct a comparative market analysis (CMA) and determine the optimal listing price based on current market conditions and your home's unique features.
5. Marketing and Showcasing Your Property
Develop a comprehensive marketing strategy to reach potential buyers. Utilize professional photography, virtual tours, and online listings. Showcase your home's features and highlights in a visually appealing manner.
6. Negotiating Offers and Closing the Deal
When offers start coming in, work closely with your real estate agent to evaluate each offer, negotiate favorable terms, and navigate the contract and closing process. Keep in mind key factors such as contingencies, inspection periods, and financing terms.
7. Working with a Real Estate Agent
Partnering with a skilled real estate agent is invaluable when selling your home. They will guide you through the entire process, provide market expertise, handle negotiations, and ensure a smooth transaction.
8. Legal and Documentation Requirements
Familiarize yourself with the legal and documentation requirements for selling a home in Austin. This includes providing required disclosures, ensuring accurate paperwork, and adhering to state and local regulations.
9. Staging Tips for Successful Showings
Stage your home to create a welcoming and appealing atmosphere for potential buyers. Declutter, depersonalize, and strategically arrange furniture and decor to highlight your home's best features.
10. Timing the Sale
Consider the current real estate market conditions, seasonal trends, and economic factors when determining the optimal time to sell your home in Austin. Work with your real estate agent to assess market activity and identify the best timing for your specific situation.
11. Maximizing Curb Appeal
Make a great first impression by enhancing your home's curb appeal. Maintain the exterior, improve landscaping, and add inviting touches such as fresh paint, a well-maintained front door, and attractive lighting.
12. Navigating the Inspection Process
Prepare for the home inspection by addressing any potential issues beforehand. Understand the inspection process, negotiate repairs, and ensure compliance with local regulations.
13. Conclusion
Selling your home in Austin can be a rewarding and profitable experience. By understanding the local market, properly preparing your home, and working with a knowledgeable real estate agent, you can navigate the process with confidence and achieve successful results.
14. FAQs
Q: How long does it typically take to sell a home in Austin?

A: The time it takes to sell a home in Austin can vary depending on factors such as location, price range, market conditions, and the overall appeal of the property. On average, homes in desirable areas and priced competitively tend to sell faster.

Q: Should I make renovations or updates before selling my home?

A: It depends on the condition of your home and the potential return on investment. Consult with a real estate agent to determine which renovations or updates would have the most impact on attracting buyers and increasing the value of your home.

Q: How can I maximize my home's online exposure?

A: Work with a real estate agent who utilizes professional photography, virtual tours, and effective online marketing strategies to showcase your property across various listing platforms and social media channels.

Q: Is it necessary to stage my home when selling in Austin?

A: While staging is not mandatory, it can significantly enhance the appeal of your home and help potential buyers envision themselves living there. Consider consulting with a professional stager for expert advice.

Q: How can a real estate agent assist me in the selling process?

A: A real estate agent brings market expertise, negotiation skills, access to a wide network of potential buyers, and guidance throughout the selling process. They handle pricing, marketing, showings, negotiations, and paperwork, ensuring a smooth transaction.
Get ready to sell your home in Austin, TX, armed with the knowledge and guidance provided in this comprehensive guide. Embrace the opportunity to capitalize on Austin's thriving real estate market and achieve a successful sale.
Meet KC Hobson, a seasoned real estate professional with a passion for helping clients achieve their homeownership dreams. With over 14 years of experience in professional baseball, KC brings the same level of dedication, discipline, and teamwork to the world of real estate. Whether you're buying, selling, or investing, trust KC's expertise and unwavering commitment to exceed your expectations. Reach out to KC Hobson today and let him lead you to real estate success.